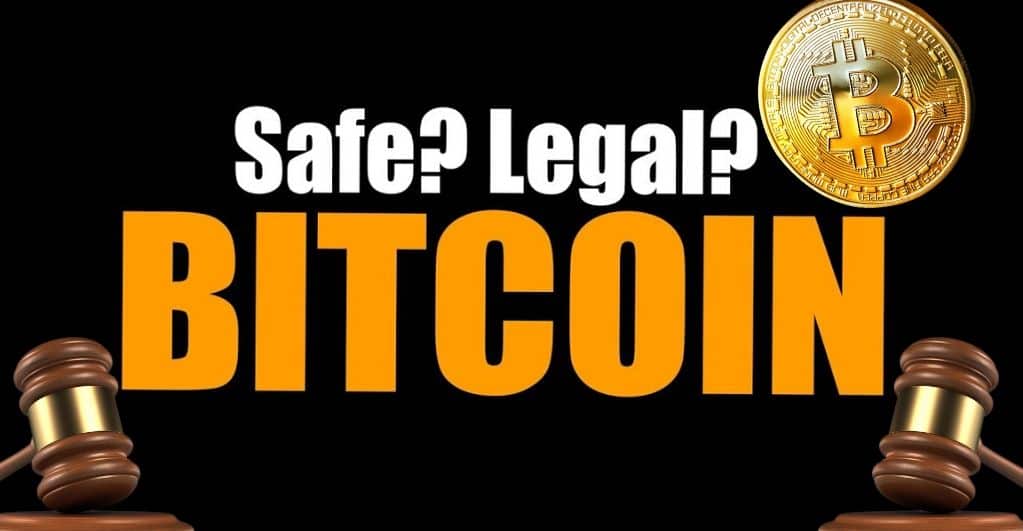 Investors all across the globe witnessed volatility in Bitcoin and several other cryptocurrencies. These uncertainties certainly made investors wary. Investors also noticed the sustained hacking of exchanges where they purchase and sell the digital currencies.
Amid the weak security, investors' concerns have mounted about the risk of possessing these virtual currencies. Earlier in 2017, the activities of hacking compelled a South Korea based Bitcoin exchange Youbit file for bankruptcy. These ambiguities highlight the dangers that investors may face in their effort to gain profit from Bitcoin, Ether, or other cryptocurrencies.
It is worth noting that by February 2020, Bitcoin has gained legal status in the U.S., UK, Japan, Canada and various other developed nations. When it comes to developing economies, the legal status of Bitcoin tends to vary significantly. China opted to restrict Bitcoin sans criminalizing the holding of the virtual currency. India decided to ban banks from trading in Bitcoins and decided to leave the entire legal status of cryptocurrency ambiguous. It is vital to check the Bitcoin laws in particular countries before commencing any investment.
And, in some countries where Bitcoin has gained legal status, a large number of the laws that are applicable to other assets also apply to Bitcoin.
Volatile and unstable market:
We have witnessed that the price of Bitcoin continues to change. In November 2018, one Bitcoin was worth $6,461.01. And, in case if you bought a Bitcoin in December 2017, the price surged to $20,000. Within a few days, buyers failed to sell their investment for over $14,626. You can witness high unpredictability in the Bitcoin market. There is no surety that you will receive a handsome return on investment. In order to avoid losses, you must keep a strong watch on the market. It is ideal for making small investments as they will reap you more dividends in the longer run.
Lack of regulation:
As of now, the Bitcoin market is functioning, sans any major regulations. The government lacks a strong position on cryptocurrency. The market is quite new and upcoming. As it is not taxed, it may emerge to be alluring as an investment opportunity. Cryptocurrency has yet to become a widely accepted currency. However, things may take a bright turn in a few years as the future is ever-changing.
Reliance on technology:
Bitcoin has emerged as an online exchange that relies heavily on technology. Coins are mined digitally, exchanged through the smart wallet. They are kept in check with the help of several systems. If there is no technology, cryptocurrency will be of no value. As the currency is entirely technology-based, owners of bitcoin may face some cyberthreats.
Solid investment opportunity:
Cryptocurrency is likely to become an effective online currency exchange. A large number of buyers purchases Bitcoins with the thought of investing. Some buyers consider that Bitcoin presents a strong investment opportunity. However, amid the shifting market, lack of regulation, and zero physical collateral, investors may face several risks. The ideal way to approach Bitcoin investment is with thorough caution. Small investment and small steps will go a long way and cover a large ground.
Conclusion:
We are aware that cryptocurrency is still a new technology. Bitcoin arrived nearly 10 years back and yet to emerge into something strong. Amid the several changes taking place over the past few months and years, there is no clear telling how the market may evolve in the coming years. However, the most effective way to approach the new investment opportunity is with complete restraint. It will help you fight the risks more effectively and boost your gains. Bitcoin Era is one platform from which you can buy or trade-in Bitcoin. It is one of the best-automated cryptocurrency trading platforms. To know more about this platform, Please check Bitcoin Era Review.